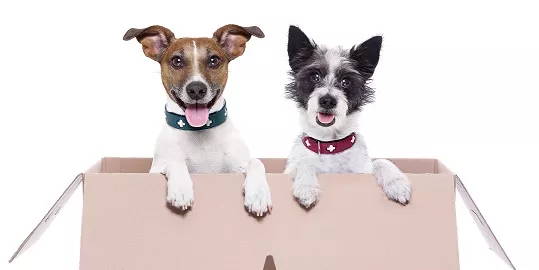 Buying a house is an important decision. Here are some tips to help you find the home of your dreams.
Create a list of items you need your next home to have that you can not do without.

Determine the location you would like your future home to be. Remember you can change the house, but you can't change the neighborhood.

Get pre- approved by a mortgage lender to know how much you can comfortably spend on a home.

Look for a home that not only meets your current needs, but also your future needs.

Hire a Realtor to represent you in the home buying process.